Category:
Reference
A collection of the latest Indonesian school material reference articles and general knowledge.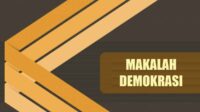 Democracy is a system of government embraced by many developing countries and even Indonesia is Read more…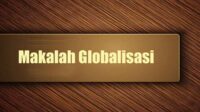 Globalization Papers – Globalization papers are papers that describe the development of all aspects of Read more…
No More Posts Available.
No more pages to load.